Consultancy
Our consultancy takes many forms.  What we do, depends on you, your organisation and what you're trying to achieve.  Here are some of the ways we can help:
Brand
We believe brand strategy is a critical leadership tool because it gives you a sense of purpose.  Purpose gives you focus – for you, for your team, for your partners and for your customers.  Brand strategy add value – with a clear sense of purpose, more people buy your products or services and your business should be worth more.
We're not talking here just about your name, logo mark or your strapline. Of course these contribute to building value, but we believe branding is more fundamental.
Branding runs through every part of your organisation – everyone plays a role in shaping how your brand is perceived by your customers.  How you act and what you say, the behaviours displayed by you and your employees, who and how you hire, how you describe and portray your products and services, to how you respond to customer queries… and so much more.   We're firm believers in making sure how you represent yourself to the outside world is consistent with what your employees experience each and every day – no point being a hero to your customers, if your employees say something different.
How we can help you get ready: brand audit, brand strategy and framework for implementation, messaging, creative brief and management, vision & values creation and roll-out, and more.
Marketing
You're clear on your purpose.  You've a strategic plan – you know where you're heading.  A clearly articulated marketing strategy provides a framework for delivering value – whether that's increasing or improving the quality of your leads, developing your brand equity, improving customer retention or shaping a new market.
We believe it doesn't need to be complicated.  But understanding who's important to you – your customers, your stakeholders or your partners – is key.  You need to find out what motivates and excites them, the channels to reach them, their ideal journey to purchase.  You also need to have a handle on what good looks like – after all, you'll want to know how your efforts add value to your organisation.
We believe your tactical approach should flow from your strategic framework.  Your marketing strategy informs your marketing mix, your resource requirements and how you invest your marketing spend.
How we can help you get ready: advice to boards, executive and leadership teams, marketing audit, marketing strategy and framework for implementation, implementation oversight/support for internal teams, internal and external resource recommendations, agency briefs and procurement support, resource recruitment support, and more.
Communications
We believe each and every organisation, no matter how large or small, depends on its reputation.  Employees, stakeholders, suppliers, journalists and more all play a role in shaping this reputation.  They have an opinions – good or bad, right or wrong. These opinions or perceptions will drive their decisions about whether they want to work for, work with, buy from, or support these organisations – and indeed the decisions of those around them.
Although you can't simply communicate your way to a good reputation, we believe well thought through communications can help.  You can build relationships with those around you.  You can make sure your point of view is in the mix when they're forming their opinions.
These opinions are often formed when you're going through change – at a time when there's a lot going on.  We believe that if you invest in ongoing engagement with those around you, it will help when you are going through change.
How we can help you get ready: engagement with advisory teams, advice to boards, executive and leadership teams, communications audit, communications strategy and plans for internal and external audiences, internal and external resource recommendations, PR/communication agency briefs and procurement support, and more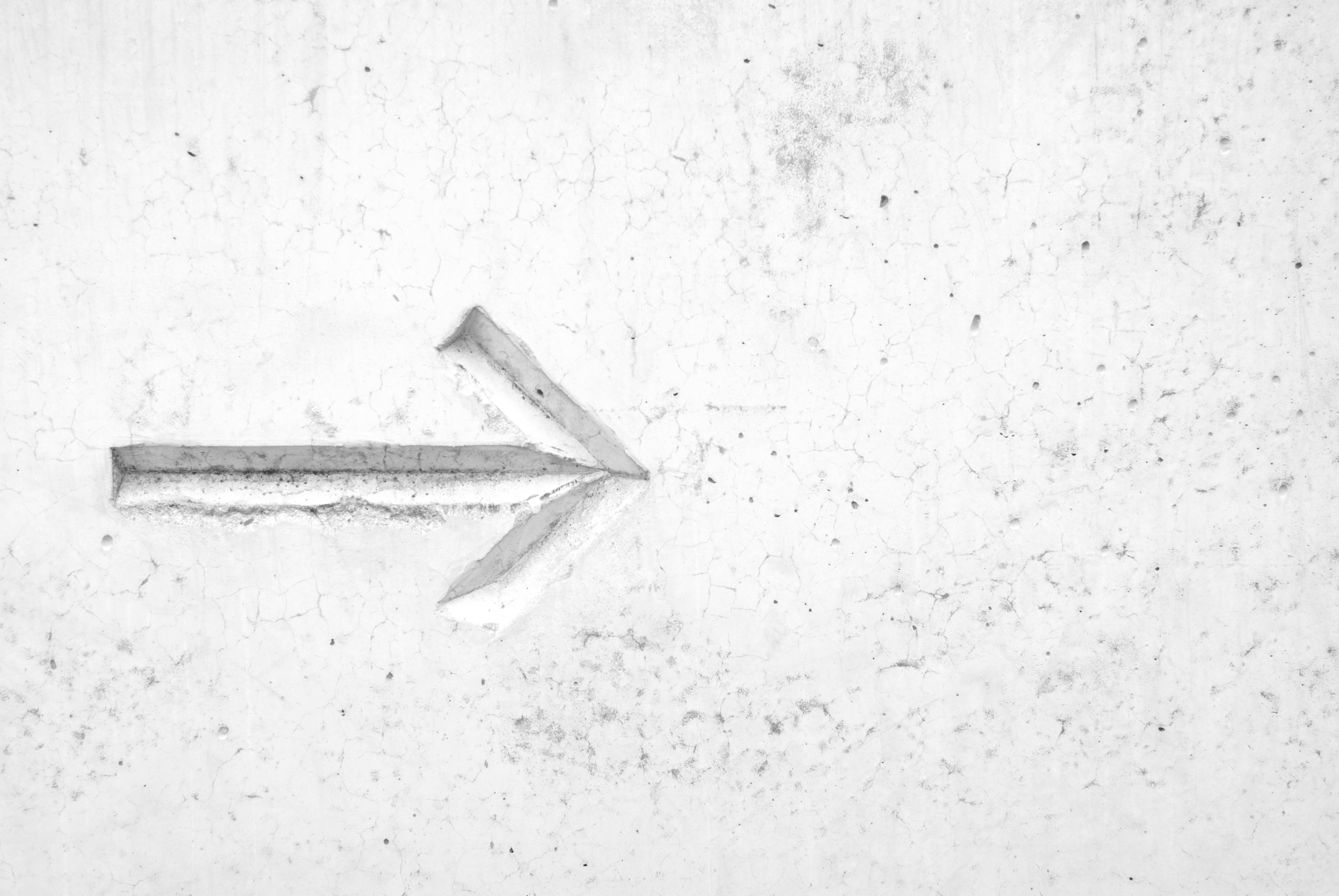 Interim & ongoing support
Know you need to invest in your marketing and comms function but not quite sure you're ready to recruit a full-time marketing director?  Do you need an experienced pair of hands to keep a new initiative on track?  Do you need senior cover for absence?
We can provide interim and ongoing marketing and communication support.  We can advise you, your board, executive and leadership teams – this can take the form of a set number of days a month or on an as needed basis.  We can work with internal marketing and communications teams, providing direction and guidance, coaching and support.
We're ready to help.
Let's chat...
We'd love to hear from you.  Please let us know what you're trying to achieve.  Let's have a chat about how we can help you build value through effective marketing, comms and brand strategies.